​​

​

​

Come and visit with Santa. The Santa shown on Channel 7 news on Christmas Eve & Sunrise with Air Services discussing his flight plan for Australia.

Welcome to Our Real Santa Experience
Address: 89 Granard Road Rocklea QLD. Phone: 0433 301 575 Email: info@ourrealsantaexperience.com.au ​
Our Real Santa Experience, WOW. Is the most common word used by visitors to Our Santa Experience


Welcome to Our Real Santa Experience, In 2020 Santa & Mrs Claus Kringle joined with Desire to Inspire Photography to create a Real Santa experience.
An experience for people who love Christmas, and wanted better than was currently available. We wanted to bring back the wonder of Christmas and the true believer to families with a genuinely REAL Santa experience.
We also wanted to document this experience in a way families had never seen before. Photos capturing the moments of wonder on children's faces.
Photos that capture the laughter, the in-depth discussions with Santa & Mrs Claus, the moments in time that you will look at with tearful joy for years to come.
We deliver 3 categories for your experience to be all you desire in a Santa experience. Starting at birth, Santa birth photography.- beautiful photos of your newest family member with Santa at a Santa & Mrs Claus Visit, for the 0 to 5 year children. Santa & Mrs Claus Experience, for children 6 plus and adults.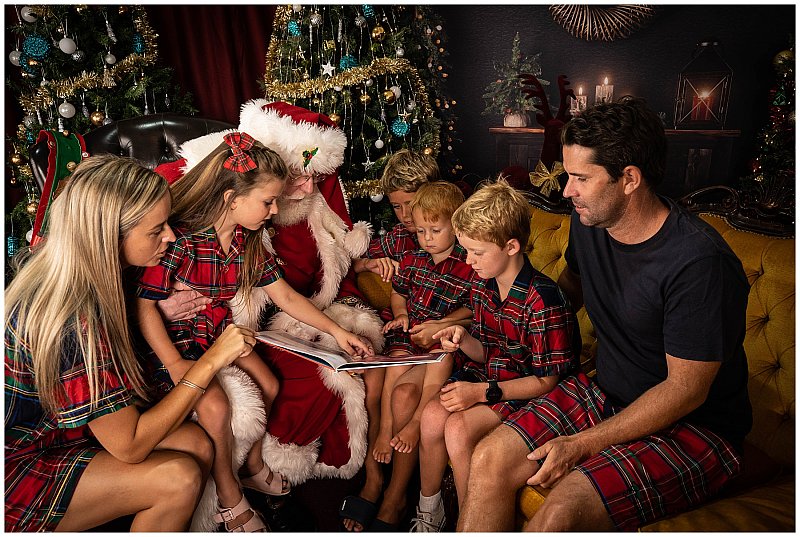 ​It can be a struggle to keep the wonder of Christmas alive in children today. In a most often cynical world of fake and more Santa Clown than Santa Claus children can soon loose their belief in the magic of Christmas.
So often the word Real and Santa are seen along side what is obviously a fake beard and costume making parents and children think real is just not real anymore.
What if there was a REAL Santa experience where it is real?
Not only is the look real but the experience is real, you can ask questions of Santa and get real answers. What if no 2 experiences were exactly the same? it's not scripted it's led by your child and what they want to know, wouldn't that be something else? For adults too.
When was the last time you had a real conversation with Santa? When did you last laugh with Santa? Christmas is about family, good times, laughter, a time to let go just a little, just enough to enjoy the experiences that remind you of when you were young.
That is what we deliver, and you will want to return year after year even after your children stop believing.