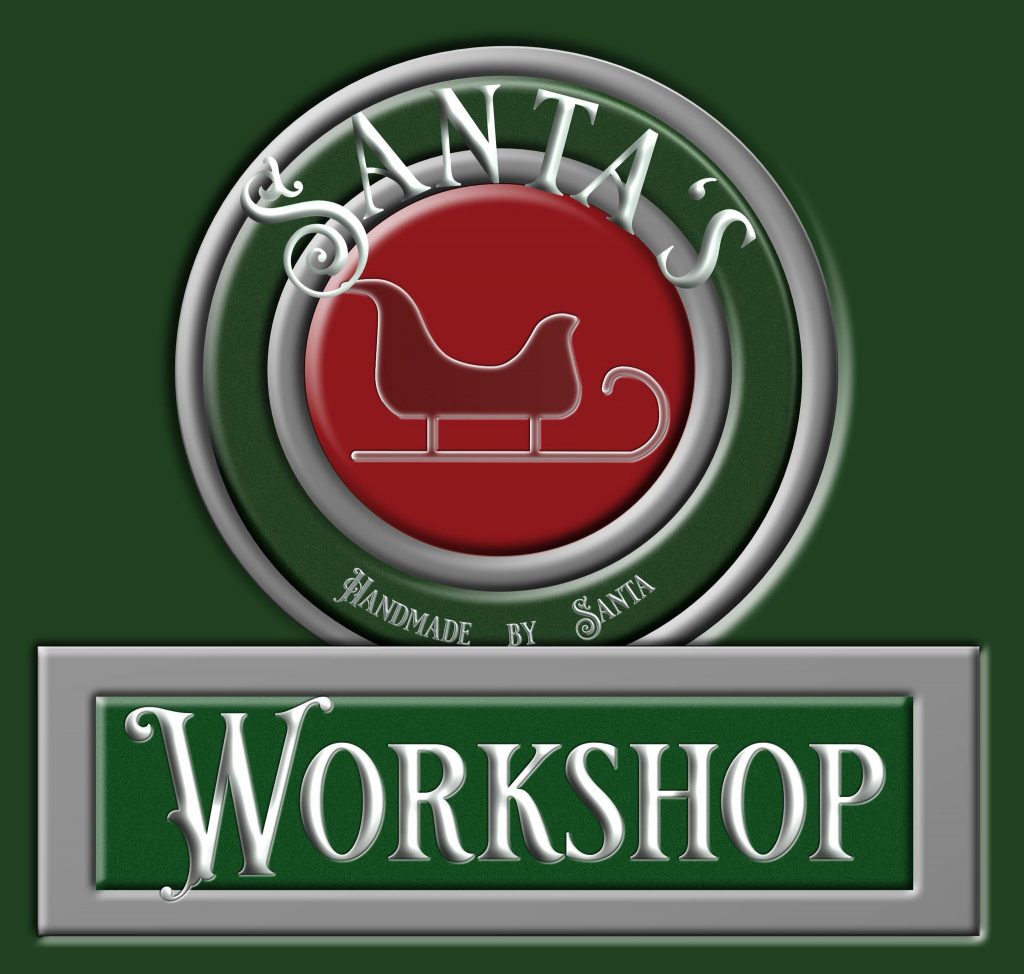 Everyone knows Santa's Elves make toys at the North Pole Workshops, but did you know Santa still has his own small workshop?
Making selected toys and other Christmas items, Santa's Workshop items are handmade by Santa himself. Toys made from solid timber are still hand cut and sanded, hand painted with food grade dyes.
These are all wood toys, no metal all Natural products. Toy parts are joined with wooden dowel or wooden pegs and glued into place by hand. If boxed a wooden box with wood wool packing (no foams or plastics) just like it used to be.
Now as you know Santa has many things to do every day so he needs you to order your requested item early in the year as he definability cannot guarantee order confirmation as the year progresses.
Maybe you would like your selected item given to your child at the nice list visit? if you would like that then please place your order request at least 2 months prior to your visit.
Please note we use the term "order request" Santa does not generally keep stock of items and most are made to order. If there not enough of Santa's time available or he does not have enough materials for your requested item the order will not be accepted.